Every Gen 1-7 Pokemon from #001 Bulbasaur to #807 Zeraora

**DELIVERED VIA POKEMON HOME – ABSOLUTELY NO ACCOUNT DETAILS REQUIRED**

Delivery is quick and easy – all we require is a Moving Key from within Pokemon Home, which we communicate over Live Chat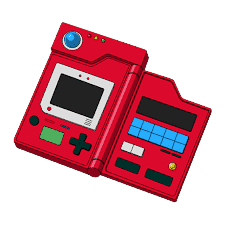 All 900+ Pokemon were obtained organically WITHOUT codes or cheats, and have LEGAL moves, stats, and nature. All 900+ pass legality checkers and can be traded and used in competitions. All legendaries from Gen 1 to 7 can be found in these packs.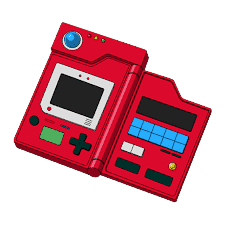 These Pokemon are from Ultra Sun/Ultra Moon. All 900+ Pokemon will be transferred to Pokemon Home. Compatible Pokemon can then be transferred from Pokemon Home to either Pokemon Sword or Shield on your Nintendo Switch.
Currently, most Pokemon are compatible with Sword and Shield however there are still some Pokemon not in the actual game as of yet. You can keep them stored in your Pokemon Home account until they are compatible in the future. Meltan & Melmetal are not included, nor are every form of every Pokemon.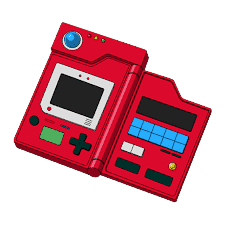 Shiny National Pokedex
Every Pokemon that can be shiny will be shiny. To keep all Pokémon legal, any Pokémon that cannot be naturally shiny will be in their regular, non-shiny form. All Pokemon are level 100.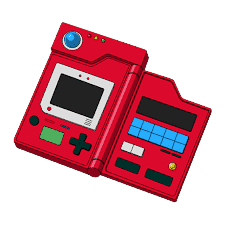 Non-Shiny Pokedex

All Pokemon will be Non-Shiny, except for those Pokemon which are shiny locked. All Pokemon are level 100.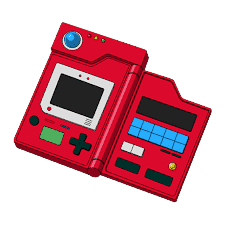 You CANNOT get banned using these Pokemon. We have checked each individual Pokemon for legitimacy to ensure they are fully legal, and useable within either Pokemon Sword or Shield.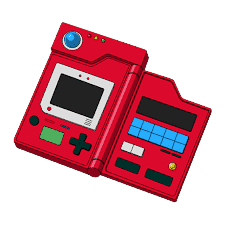 Event Pokemon
There are OVER 100 LEGITIMATE EVENT POKEMON also included. These Pokemon have the correct ID's and are usable for Tournament play.
There are many rare Event Pokemon included. These are some of the hardest Pokemon to obtain, as they are missable and limited.
These Pokemon come from many places, including Gamestop events, World Championships.
Obtained organically through events, and NOT added with software.