Contains:

This Pokemon is intended to be used in Pokemon Legends Arceus ONLY. This Pokemon may not be possible to be moved into Pokemon Home, UNLESS it originates from the region of game you're playing. This CANNOT be changed as it is programmed in from Nintendo within Pokemon Home itself. NO REFUNDS will be provided for failure to acknowledge this.
These Pokemon are for Pokemon Legends Arceus.

Note: Trading in Pokemon Legends Arceus requires a Nintendo Account and Nintendo Switch Online subscriptioplan.
Pokemon will be sent via Wi-Fi Link Trade. You will need to catch junk Pokemon to trade over in place of what you are ordering.

---
How is my order completed?

---
Trading in Pokemon Legends Arceus requires a Nintendo Account and an active Nintendo Switch Online subscription. Your Switch Friend Code and in-game Card Code are not required.


***All trades are self delivery with our 24/7 Trade Bot***
After becoming a First Star Member in the Survey Corps, you gain access to the Training Post stall in-between the Training Grounds and Galaxy Hall at Jubilife Village. This stall is in front of the crafting shop.
Talk to the lady at the stall and choose "I want to trade Pokemon".
Select "Someone far away", then input the Link Code provided from the My Trade page.
Ensure you are trading with PokeGens.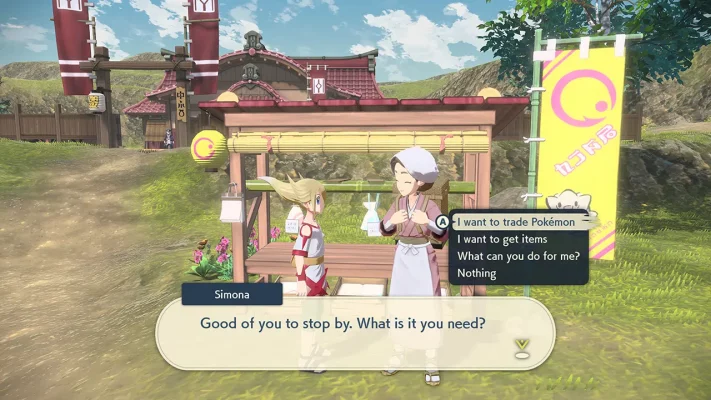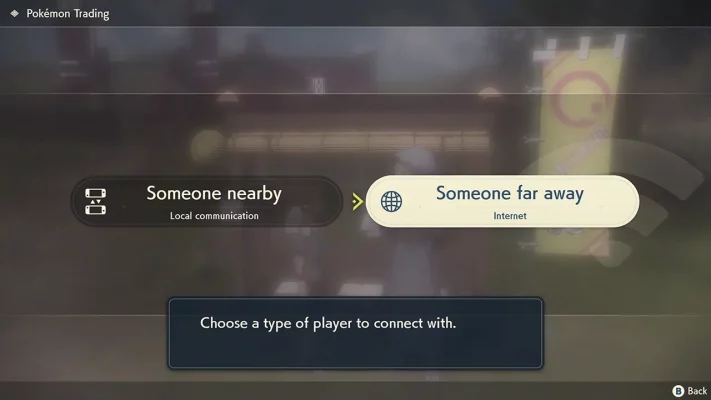 ⚠️Important⚠️
Mobile Hotspots from an Android or iOS device, public WiFi, and work/enterprise WiFi will NOT be able to connect with other players. If you are on any of these connections, please use an alternative connection.

Note: Due to legality reasons – some Pokemon may not come with perfect 6IVs. This cannot be changed.