PokeGens Pokemon Categories
Popular brilliant Diamond/Shining Pearl pokemon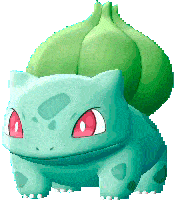 Fast & Easy Delivery

Ordering on PokeGens could not be easier. Simply place your order, and join our Livechat service between the hours of 2pm and 7pm UK Timezone to receive your order.
We will guide you through each step regardless if this is your first time ordering. We also have a detailed Delivery Frequently Asked Questions page:
Popular Sword/Shield Pokemon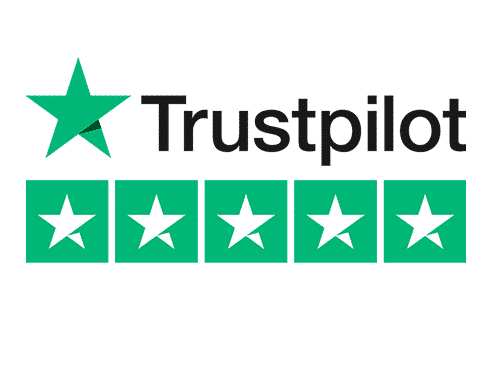 We understand Trust is key

We get it. There are a lot of Digital Service websites around offering the same service. Some of these services are unfortunately not as reputable as you would like. Here at PokeGens, we strive to offer a professional customer service experience. After all, you're spending your hard earned money so why should you be treated any less than perfectly?
We ask all customers to leave a review of our services, good or bad on Trustpilot. If you're on the fence or sceptical about making a purchase with us, why not view our current Trustpilot reviews to help with your decision?