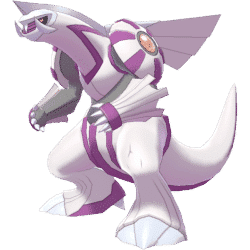 STEP 1
Ordering with pokegens is easy!
PokeGens is a 24/7 automated service. Simply choose your Pokemon(s), ensure you click the "Validate" button on each product page to ensure they can be traded and double check your customisations to make sure you're happy!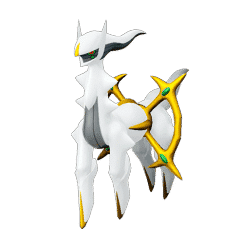 STEP 2
ADD TO CART
Happy with your selection? Simply add them to your cart and follow the simple checkout steps! We accept many different payment methods such as PayPal, giving you the comfort of knowing your order is fully protected.

step 3
collect your order
Once you have completed your checkout, simply follow the provided instructions. You can get your Pokemon straight away! No waiting for confirmation emails or using a slow Live Chat service. Just easy, 24/7 automated trading when you are ready!
SAVE WITH POKEMON BUNDLES
Popular Sword/Shield Pokemon
Popular legends arceus pokemon
Popular brilliant Diamond/Shining Pearl pokemon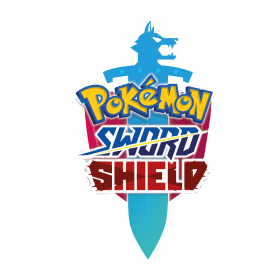 THE BIG F*CKING BUNDLE
---
For a limited time, get these great Pokemon for Sword and Shield. All delivered via Link Trade instantly after purchase with our automated delivery service.
33 Pokemon, 1 Bundle. That's it. That's the product.
Zeraora, Mew, Zamazenta, Mewtwo, Zacian, Marshadow, Regieleki, Charizard, Rayquaza, Glastrier, Zarude, Zarude-Dada, Genesect, Regidrago, Melmetal, Magearna-Original, Celebi, Spectrier, Solgaleo, Necrozma, Volcanion, Diancie, Yveltal, Zekrom, Lugia, Zygarde, Victini, Kygore, Jirachi, Reshiram, Kyurem, Dialga, Groudon
only £22.99 - click to view
PokeGens.com is the only fully automated 24/7 delivery service for Pokemon on the web.
Get your order right away with no fuss, no having to speak to a person on Live Chat or via Email like other services.
PokeGens.com, we keep it simple.