Welcome to PokeGens.com
If you received a Pokemon via Wonder Trade or GTS with PokeGens.com, congratulations! This Pokemon is FULLY LEGAL and can be used in game without issue. Any order you make will not display PokeGens.com as the Pokemon Nickname.
Hours of Operation:

📌Monday-Sunday: 2pm-7pm (London Timezone)
Save with our pre-made bundles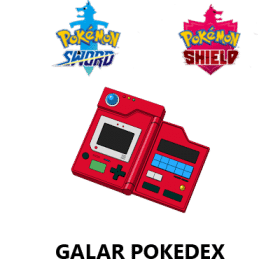 Full Galar Pokedex
Full Non Shiny OR Shiny Pokedex for Sword and Shield
---
Do you want to enhance your experience in Sword and Shield and get straight into the action without grinding Pokemon Levels? Or maybe you're sick of the 1 in 3000~ odds of getting a Shiny Pokemon?
A full Galar Pokedex for Sword and Shield – contains every single Pokemon currently in SW/SH. All perfect 6IV (where applicable) delivered directly to your Pokemon Home account with 2 methods of delivery.
---
Click below to find out more
VIEW GALAR POKEDEX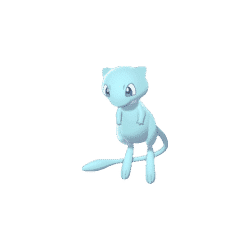 All current Pokemon
We have all current Pokemon which are obtainable in the game

All delivered via in-game Trade via Link Code, absolutely no account details required. Fully legal. We DO NOT sell nor offer any Pokemon that is not legally obtainable in the current game.

Click below to view the most popular Pokemon we offer!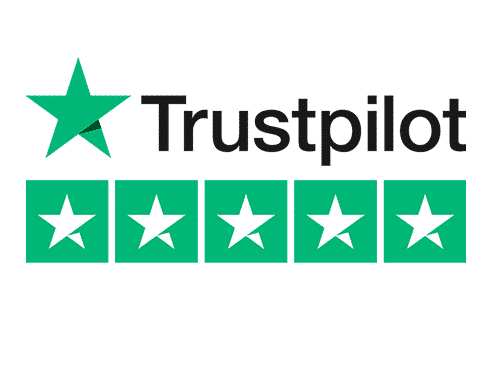 We understand Trust is key

We get it. There are a lot of Digital Service websites around offering the same service. Some of these services are unfortunately not as reputable as you would like. Here at PokeGens, we strive to offer a professional customer service experience. After all, you're spending your hard earned money so why should you be treated any less than perfectly?
We ask all customers to leave a review of our services, good or bad on Trustpilot. If you're on the fence or sceptical about making a purchase with us, why not view our current Trustpilot reviews to help with your decision?