1 x Mewtwo
1 x Melmetal
1 x Charizard

These Pokemon are NOT shiny
Delivered via Link Trade – no account details required
---
How is my order completed?

---
This will be delivered via Link Trade within Pokemon Sword and Shield.

Simply trade us any Pokemon you do not want. It does not matter what you trade, but please try not to trade Pokemon that evolve during trades to make the trade go quicker.
Below are the steps for Link Trading:
Open the Y-Comm by pressing the Y button.
Press the [+] button on your Switch JoyCon to connect to the Internet. The top right should say "Internet".
Select Link Trade, then Set Link Code.
Wait for the trade to be established. Stay in the overworld and please do not open any menus.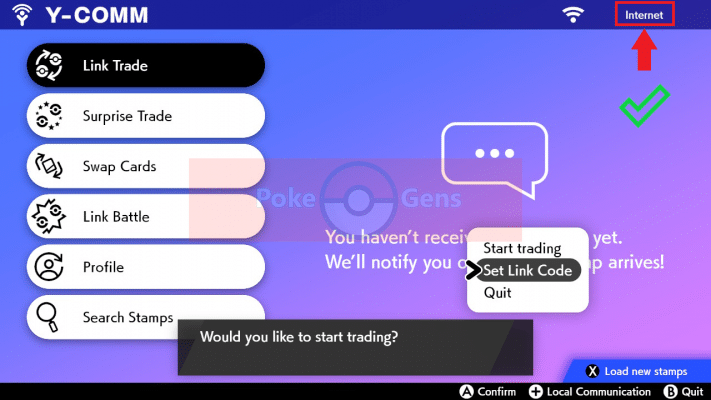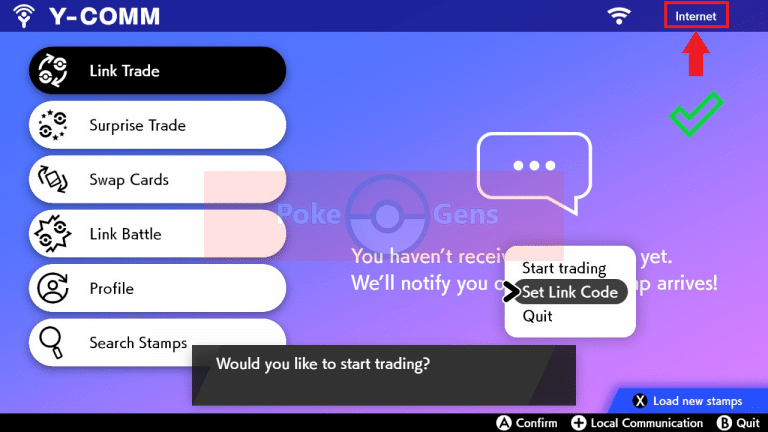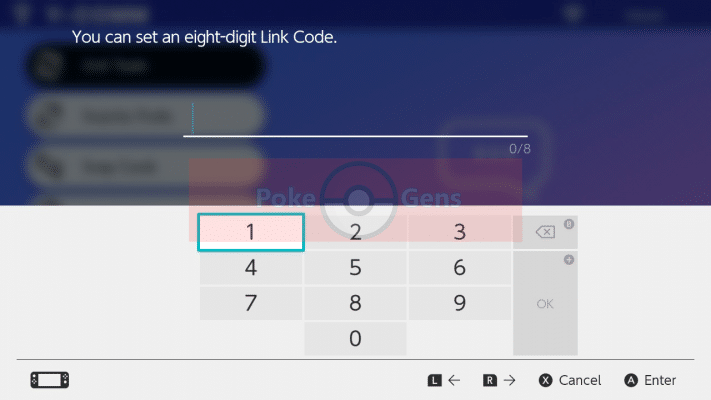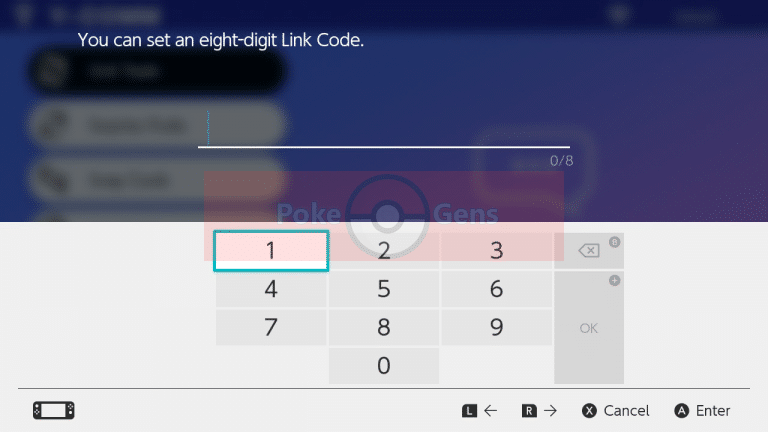 ⚠️Important⚠️
Mobile Hotspots from an Android or iOS device, public WiFi, and work/enterprise WiFi will NOT be able to connect with other players. If you are on any of these connections, please use an alternative connection.