Popular Scarlet/Violet Pokemon
Popular Sword/Shield Pokemon
Popular brilliant Diamond/Shining Pearl pokemon
Popular legends arceus pokemon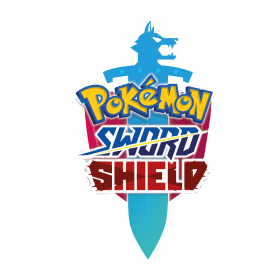 THE BIG BUNDLE
---
All these great Pokemon for Sword and Shield. All delivered via Link Trade after purchase with our automated delivery service.
31 Pokemon, 1 Bundle. That's it. That's the product.
Zeraora, Mew, Zamazenta, Mewtwo, Zacian, Marshadow, Regieleki, Charizard, Rayquaza, Zarude, Zarude-Dada, Genesect, Regidrago, Melmetal, Magearna-Original, Celebi, Solgaleo, Necrozma, Volcanion, Diancie, Yveltal, Zekrom, Lugia, Zygarde, Victini, Kygore, Jirachi, Reshiram, Kyurem, Dialga, Groudon
Click to view!

PokeGens.com is the only fully automated 24/7 delivery service for Pokemon on the web.
Get your order right away with no fuss, no having to speak to a person on Live Chat or via Email like other services.